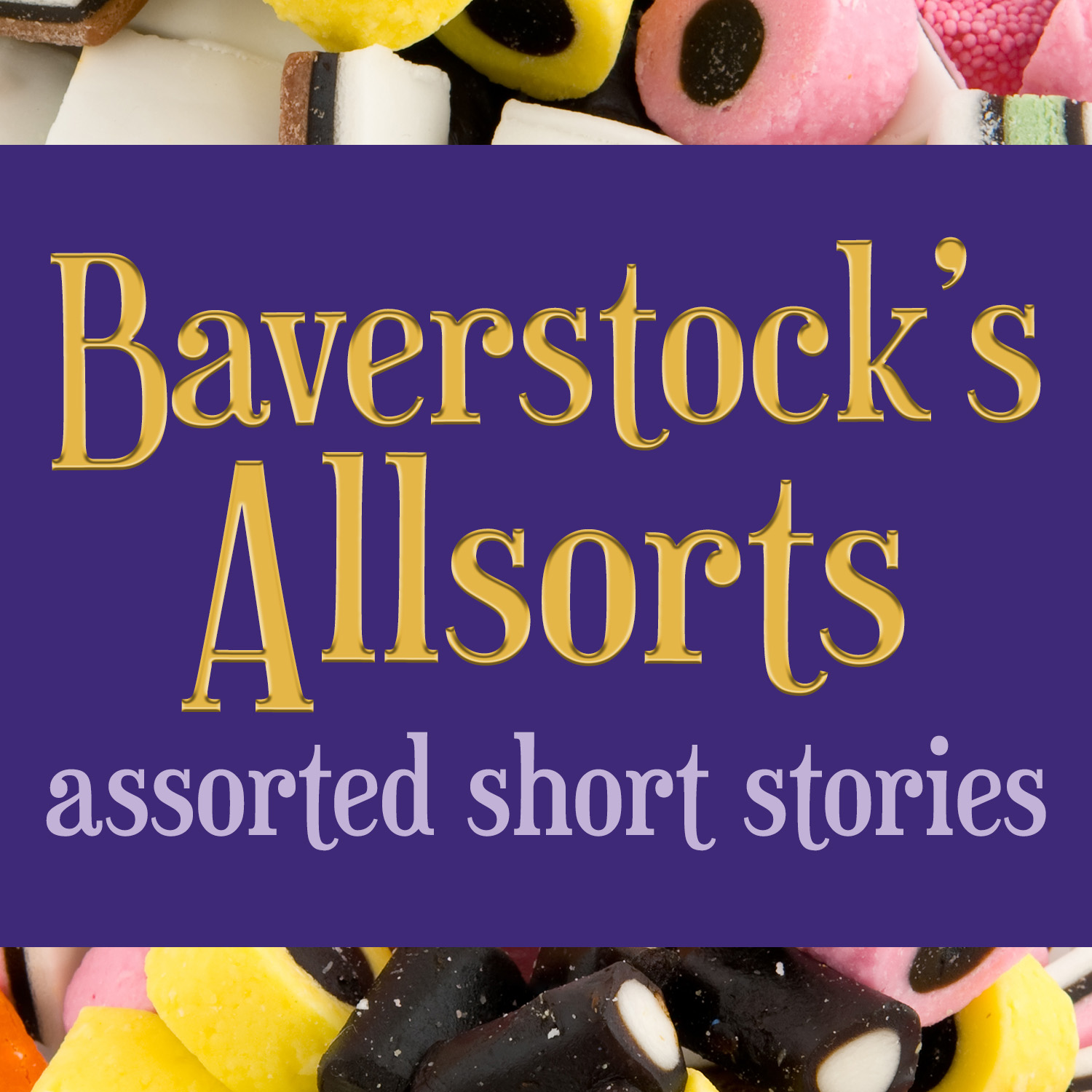 In this episode, I have a special guest helping me out! Cash Edison, my brother and fellow writer, is reading the part of Henry in this short story.
Here's the story blurb for this episode:
Annie is a grown woman now, past all that childish adventuring stuff, but when her cousin Henry claims to have overheard instructions to buried treasure she is forced to decide whether or not to invest her belief in one more childish adventure.
You can find out more about Cash Edison on his website: https://cashthewriter.wordpress.com/ 
Also, check out his novel Mind Jumper in his Virus of the Mind series: https://www.amazon.com/Mind-Jumper-Virus-Cash-Edison-ebook/dp/B00W70POU2/